About the strain:
Cherry Oil syringe can be used for dabs, vape refills, an edible, laced on a joint/cigarette, etc. Handy dandy. Very versatile cannabis product.
This Cherry Oil is an excellent and cost effective product for refilling empty vape refills with very potent excellent honey oil. This stuff is potent and made to the highest standards.
Rest easy knowing these do not contain any harmful additives that might affect breathing or any other bodily function in a negative way.
Smoking oils are decarboxylated cannabis extracts. Smoking oils are most effective where immediate absorption is needed. Cherry Oil is charcoal filtered to remove most chlorophyll.  Honey/Cherry Oil is filtered and winterized to remove both chlorophyll and waxes in addition to other plant material leaving us with a very tasty and effective cannabis honey oil.
Instructions on how to use Cherry Oil:
Cherry oils can be used to refill vape refills, they can be smoked in a pipe, added to a joint, taken orally like a tincture, and/or used in suppository form
This Cherry Oil Syringe is filled with Hybrid oil so it's a combination of Indica and Sativa. You won't necessarily get knocked out by this stuff. Nor will you be fully pepped up by it either. It's an in-betweener.
Aka the best of both worlds. Truly a Jack of all trade product
Cherry Oil Syringe – Lab-tested to contain 84% THC. 1ML/1g syringe
Effects:
Happy, Sleepy, Relaxed
Medical:
Stress, Depression, Insomnia
About the vendor: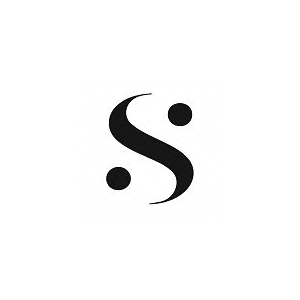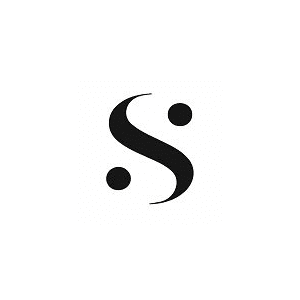 YOUR BALANCED CANNABIS HIGH
Sea to Sky was created by passionate cannabis users who believed that there was more to explore and soak-in when it came to the complex world that is cannabis extracts.
Sea to Sky is all about a balanced high and this balanced high is defined as a high that comes from pure extracts and masterfully tested cannabinoid and terpene combinations. Home of the Canada-famous Bruce Banner budder.
The SEA TO SKY Process
Sea to Sky offers CBD, THC and terpene-rich cannabis shatter and Supercritical vaporizer pens.
We offer a variety of CBD-to-THC ratios for flexible dosing because we understand that everyone has a unique balanced high.
8 Responses to "Cherry Oil Syringe"