About the strain:
Don't let the name fool you: Green Crack is pure, sweet, tasty, delicious... cannabis goodness.
A killer Kootenay Fire deal. These guys really know how to grow their Green Crack strain. Nugs are medium size and have a gorgeous green hue to them. THC trichome cake and aroma is solid too!
Few strains compare to Green Crack's sharp energy and focus as it induces an invigorating mental buzz that keeps you going throughout the day.
With a sweet fruity flavour reminiscent of fresh Hawaiian mango or those yummy mango ice cream popsicles you used to have as a kid, Green Crack is the perfect daytime medication for patients treating fatigue, stress, and depression.
Green Crack is known to provide effects for even veteran consumers after only a few hits.
This is a crowd favourite throughout all of our friends and family due to its high potency and overall cerebral invigoration. If you love that energetic, happy, and euphoric/uplifting feeling then this is the perfect Sativa for you.
Effects:
Energetic, Happy, Uplifted, Focused
Medical:
Stress, Depression, Fatigue
About the vendor: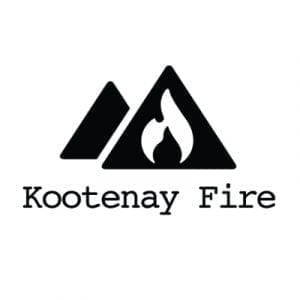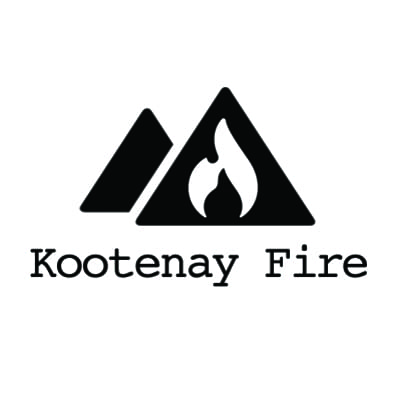 FIRE FLOWERS
Kootenay Fire prides themselves in being a sustainable British Columbia Marijuana force focused on indoor-grown cannabis. Our company and brand embraces British Columbian values and adventurous motives. We focus on small-batch flowers and masterfully crafted hashish that are meant to compliment all types of lifestyles.
The KOOTENAY FIRE Process
Kootenay Fire is one of the finest recreational British Columbia Marijuana producers in the province. Their state of the art growing facility and YEARS of experience feature a cutting edge growing operation with rotating strains.
Kootenay Fire is bringing back the flowers that made BC Bud so popular.
25 Responses to "Green Crack"