About the strain:
While some argue that Red Congolese is an African Sativa landrace, the variety popularized in California weaves in Mexican and Afghani roots, giving it a more Indica-like appearance. This is a super rare strain!
This colourful palette of landrace strains, which had adapted to their environment over many years, creates a complex profile of effects and flavours. The Sativa genetics dominate the physical effects of Red Congolese, resulting in a weightless euphoria that promotes focus and mental clarity.
Its energizing properties make this strain perfect for morning treatment of nausea, cachexia, tension, or Alzheimer's.
Red Congolese is also fantastic for tackling homework, chores, or anything you need Superman focus for. It' also a fantastic bud to feature on your shelves. The red hairs are very aesthetically pleasing.
Effects:
Focused, Energetic, Euphoric, Uplifted and Creative
Medical:
Fatigue, Depression, Stress, Nausea
About the vendor: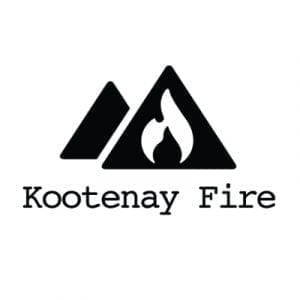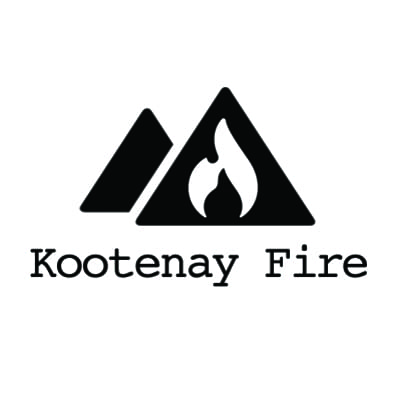 FIRE FLOWERS
Kootenay Fire prides themselves in being a sustainable British Columbia Marijuana force focused on indoor-grown cannabis. Our company and brand embraces British Columbian values and adventurous motives. We focus on small-batch flowers and masterfully crafted hashish that are meant to compliment all types of lifestyles.
The KOOTENAY FIRE Process
Kootenay Fire is one of the finest recreational British Columbia Marijuana producers in the province. Their state of the art growing facility and YEARS of experience feature a cutting edge growing operation with rotating strains.
Kootenay Fire is bringing back the flowers that made BC Bud so popular.
6 Responses to "Red Congolese"